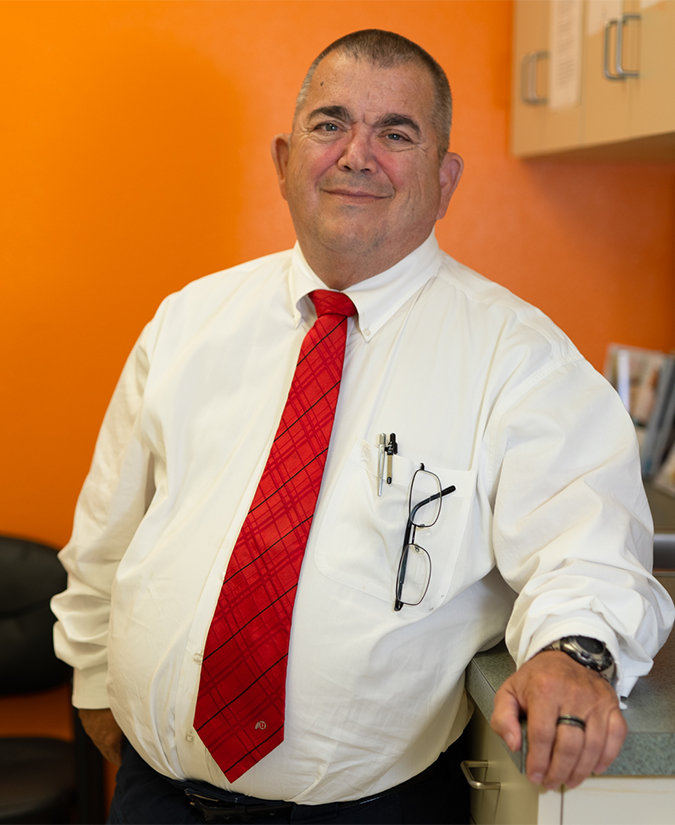 With Crossroads since 2020
Utah Physician Assistant Program, Salt Lake City, Utah
Eagle Scout
Mark has been a Physician Assistant for 26 years, with time spent across a wide variety of specialties. He has been in Family Practice with Crossroads since 2020.
After time in the Military, he attended the Utah Physician Assistant Program, Salt Lake City, Utah. "Go Utes!"
Mark enjoys working with patients on their health goals, and loves being able to help people every day.
Mark is an Eagle Scout, as are his two sons. He also enjoys Judo, scuba diving, and riding his motorcycle.
Favorite Quote: ""Once more into the breach dear friends!""