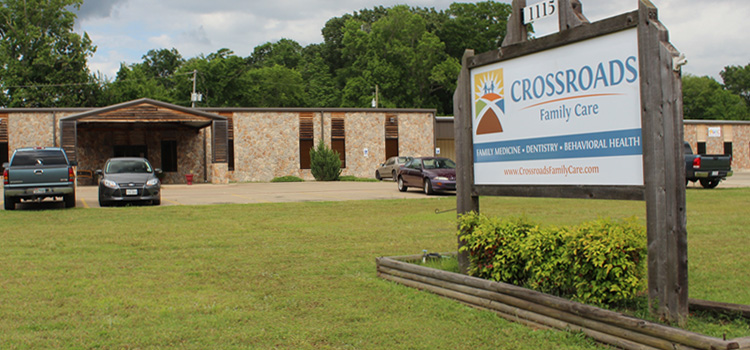 Henderson Clinic
Address
1115 Hwy 259 South
Henderson, Texas 75654
Hours
Monday: 8 AM – 5 PM
Tuesday: 8 AM – 7 PM
Wednesday: 8 AM – 7 PM
Thursday: 8 AM – 5 PM
Friday: 8 AM – 4 PM
Saturday: Closed
* We are open through lunch as well.
Phone
To schedule an appointment call 903-392-8203
Fax
866.835.6516
Clinicians
Dr. William Roberson, DO
Mark Dillingham, PA-C
Services
Dentistry
Diabetic screening and management
Blood pressure monitoring and control
Asthma and chronic lung
Allergies
Arthritis
Cholesterol
Well Woman Exams
Adult Immunizations
Affordable prescription programs
Infant, Child and Teen
Immunizations
Well child checks
Texas Health Steps
Physicals
Sports physicals
Vision and hearing screenings
Call for full list of services
Accepting Medicare, Medicaid, and Most Insurance. Grant Programs and Sliding Fee Schedule available for uninsured patients.