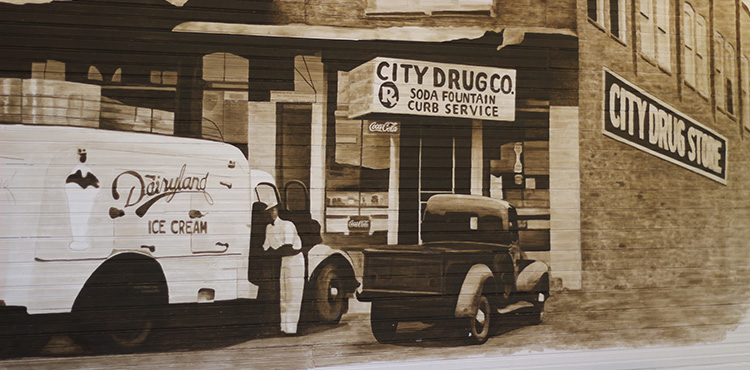 The Clinic's Story
The clinic building in Mt. Enterprise has been the site of medical services to the community for decades. It served as a pharmacy (complete with soda fountain) in the 1950s.
In 1996 the building became a clinic for a hospital system in Nacogdoches. In 2003 the clinic was cut by the hospital due to funding, but Cherryl Rowell and community members kept the clinic open to see patients five days a week. This was the birth of the Mt. Enterprise Community Health Clinic.
By 2008, the clinic had become a Federally Qualified Health Center (FQHC) and expanded services to include the location in Henderson. In 2010 the clinic added dental services with behavioral health services soon to follow.
The organization saw patients as the Mt. Enterprise Community Health Clinic and the Rusk County Community Health Center for 12 years. Since 2003 and 2 full-time employees, the clinic has grown to almost 40 employees who are ready to care for your medical needs.
Now, as Crossroads Family Care, we provide more than 17,000 medical, dental and behavioral health visits a year to over 6,000 patients.